Dotted Line In Photoshop 
In this tutorial you will learn how to create Dotted Line in Photoshop .
To draw a dotted line in Photoshop you need a dotted brush. You can either create the dotted brush yourself or you can use one of these Dotted Brushes for Photoshop . In this tutorial I will first teach you how to create a dotted brush. Second, I will show you how to make a dotted line in Photoshop. Also you will learn to draw a dotted circle and a shape with dotted outline.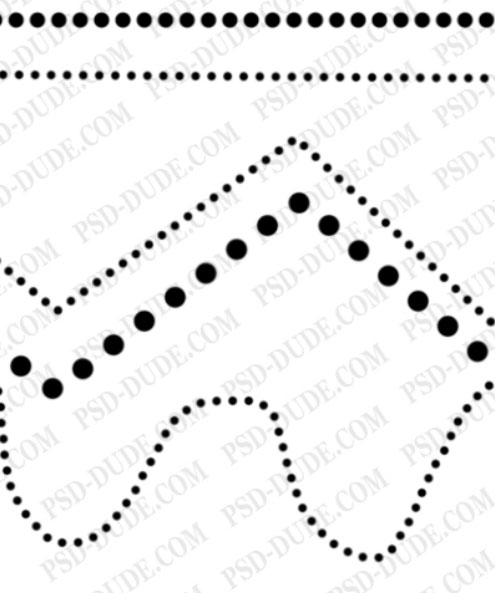 Now you can use the dotted brush to create a dotted line. Use the Brush Tool and simply draw using the dotted brush. If you want to obtain straight lines you have to hold down the Shift key.
If you want to create simple lines in Photoshop here's How To Draw A Line In Photoshop